Self-Kindness: Holiday Stress And You
Practicing self-kindness, having compassion for yourself, isn't second to showing kindness and compassion to others. Today starts the 48-hour countdown to the joy and all the stress of the holiday season. This is the time of year when you're short on time, more agitated on the road, and, overall stretched too thin. Between now and New Years many of us begin each day standing on our last nerve. People report many positive emotions during the holidays such as happiness and high spirits. But, all the to-do lists, family obligations and increased activity during this time many people feel that their stress increases rather than decreases. I thought we all deserve a, Self-Kindness Holiday Stress Tips Roundup!
Self-Kindness Holiday Roundup
Kelly Wallace of CNN asks people how they cope with stress this time of year.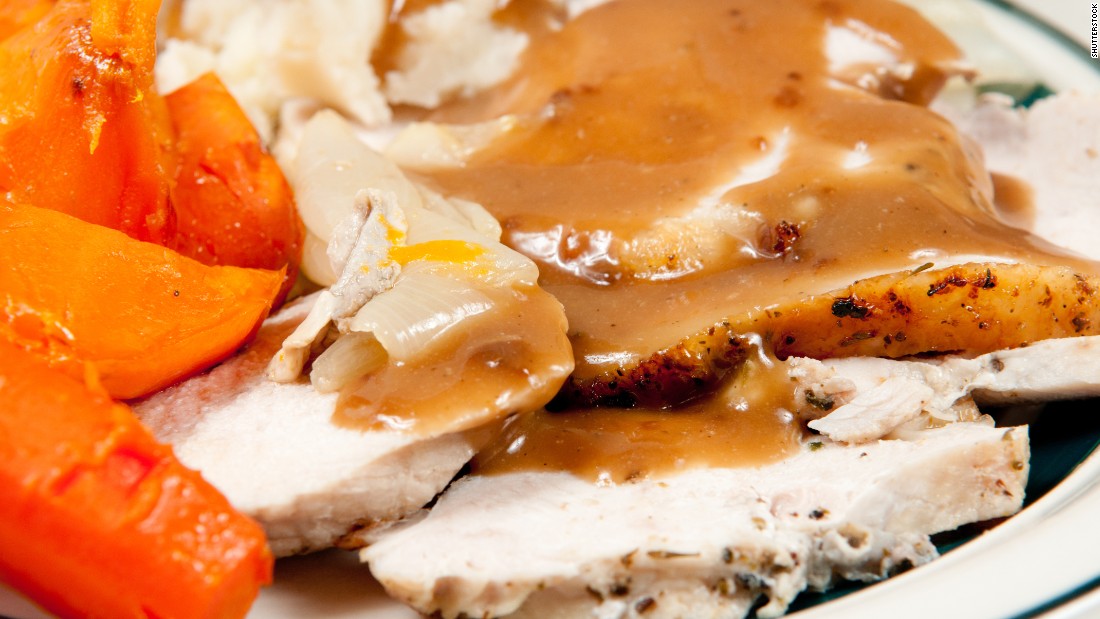 Help! How to lower Thanksgiving stress
The stress will undoubtedly kick in when I start cooking turkey for only the second time in my life, along with stuffing and side dishes I'm still Googling how to make. Add in an exhausted husband and children hoping for pie before dinner — and the pressure that Thanksgiving is my family's favorite holiday of the year — and the anxiety begins to climb. So, what to do when you feel the stress level starting to rise? Read more…
Houzz contributor, Laura Gaskell details her best 10 tips for a relaxing turkey day.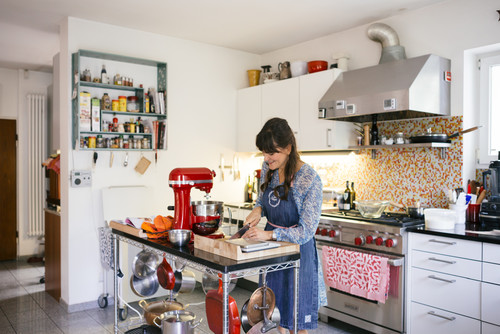 10 Tips for a Calm Thanksgiving
Whether it's setting a simple table and preparing dishes ahead or finding mindful moments throughout a busy day of cooking and socializing, these 10 ideas should help make your Thanksgiving more relaxed. This can involve a messy kitchen, tried-and-true dishes, loud and boisterous good times with family, shared thanks, an afternoon walk in the fallen leaves, and someone pitching in to help with the dishes. Read more…
Are you traveling this holiday season ? TODAY Money correspondent, Jordi Lippe-McGraw lays out 5 tips to beat holiday stress.
It's almost that time of year for gift-giving, family-reuniting and holiday cheer. Which means it's almost that time for long lines, heavy traffic and restless crowds. And then there's the travel. According to a recent survey from Wakefield Research, "44% of respondents [said they] lost their tempers, one-third have yelled at a stranger during past trips, and nearly one-quarter cancelled travel all together to avoid stress." But that doesn't mean they have to like it: nearly three-quarters of respondents in the Wakefield study said they would shoulder the burden of providing all holiday meals if it eased the inconvenience of holiday travel. Read more…
Do you own a pet? Like you, your best buddy's more stressed during the Holidays.In an article for, VetStreet, veterinarian Marty Becker shares his advice for taming your pet's stress.
Help Your Pets Have a Safe and Stress-Free Holiday Season
First, the bad news: Lots of pets end up at a vets office between Halloween and New Years Day with holiday-related injuries and illnesses, including a few caused by stress. Now, the good news: You can prevent most, if not all, of these problems with a little planning and some old fashioned common sense. Here are some tips to keep your four-legged companions safe (and out of the ER) this holiday season. Read more…
[playbuzz-item url="//www.playbuzz.com/marklm10/how-should-you-de-stress-this-thanksgiving"]